Illuminating but not Blinding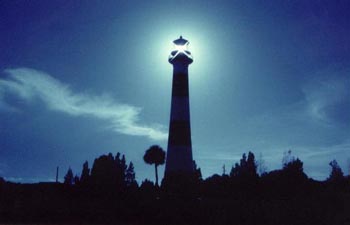 Guiding others out of the darker parts of our world
One of these days, I hope my essays will be a grand journal of my essential world views and how they arose. Some are in-depth and others are only a brief skeleton waiting for some substance. But in this site, I have endeavored to put forth my best thinking on a broader variety of subjects that are near and dear to me. If nothing else, you will find strong motivation, passionate and evocative presentations and the logic behind my views, conjectures and arguments. I have a natural tendency to go into detail and try to make as complete a statement about things as I can. So I will apologize ahead of time for belaboring my readers who only have the time or patience for a cursory introduction to my ideas. But for those who find they wish the full force of those essays, read on with my gratitude.
I'll make changes to this site on a regular basis, so you should check back every once in awhile.
Thanks again for rummaging and ruminating new ideas with me.
Joseph H. Guth, PhD
| | | |
| --- | --- | --- |
| | | |
| 5/26/2007 | Religion & Civilization | |
| 11/5/2004 | Terrorism | |
| Add your content here | Religion and Psychology | |